Racing is in Chris Hyland's genes. He was born into the family as son of successful Victorian jockey and trainer, Pat Hyland and has made his mark in the industry as a successful race trainer in his own right.
Chris had a solid grounding working for a combined period of twenty years for the Jim Moloney and John Hawkes stables and also for his father, Pat Hyland. Chris has forged a successful path for himself, commencing as a licensed trainer in 2004.
It was a major change in Chris' personal life that helped him make the decision to work for himself as a trainer. Through humble beginnings, Chris and his wife Melinda built a specialised boutique-training complex on the outskirts of Cranbourne. They started out with four horses and lived in a caravan on their property. The experience he had acquired over the years paid off for him as a trainer. He had early success with Liquid Lunch, a horse he had bought from the Hayes stable, and had several race wins. The following year, he had further success with Personal Drum, allowing him to grow and develop his training property.
Chris comfortably has twenty horses in work at one time and always has several horses waiting to come back into training. His philosophy is to ensure they have more carers than he needs for his horses. He believes that if his staff and horses are well cared for the results speak for themselves. Known for his ability to work with horses' individual personalities, he will try a variety of training techniques. Chris will pair up his older horses or move them to seaside training properties for beach work.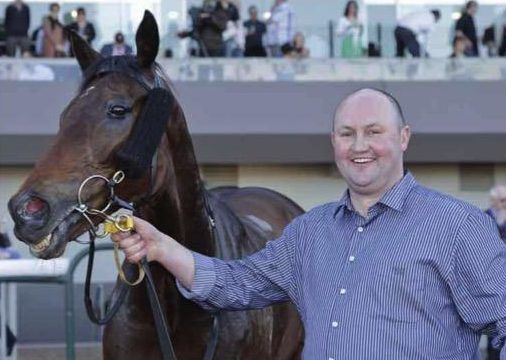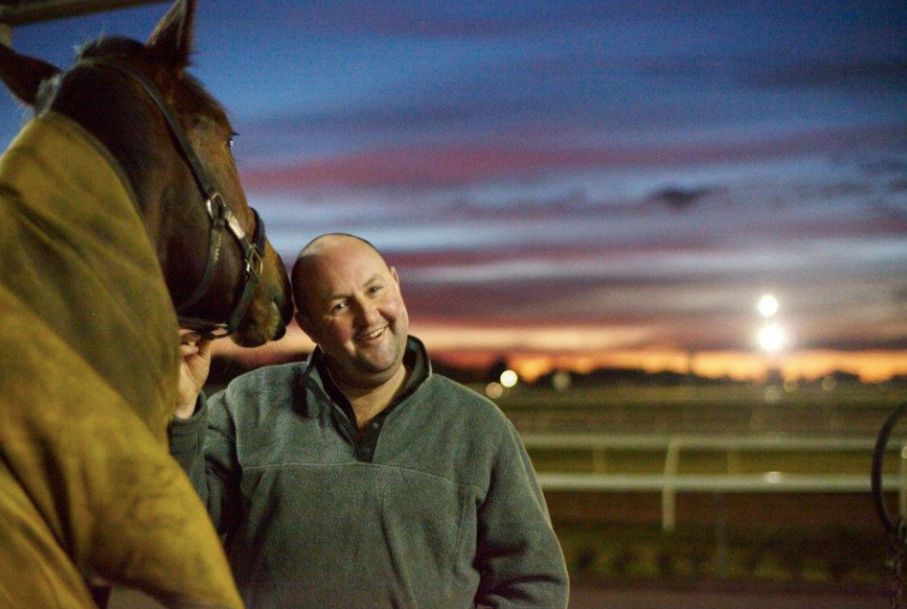 Chris Hyland's personal
career highlight

was his first Group 3 race winner with

COMMANDING HOPE

.  In the same season, he also won the feature award for jumps racing with the

2008 J.J. Houlahan Jumps Championship trainer award.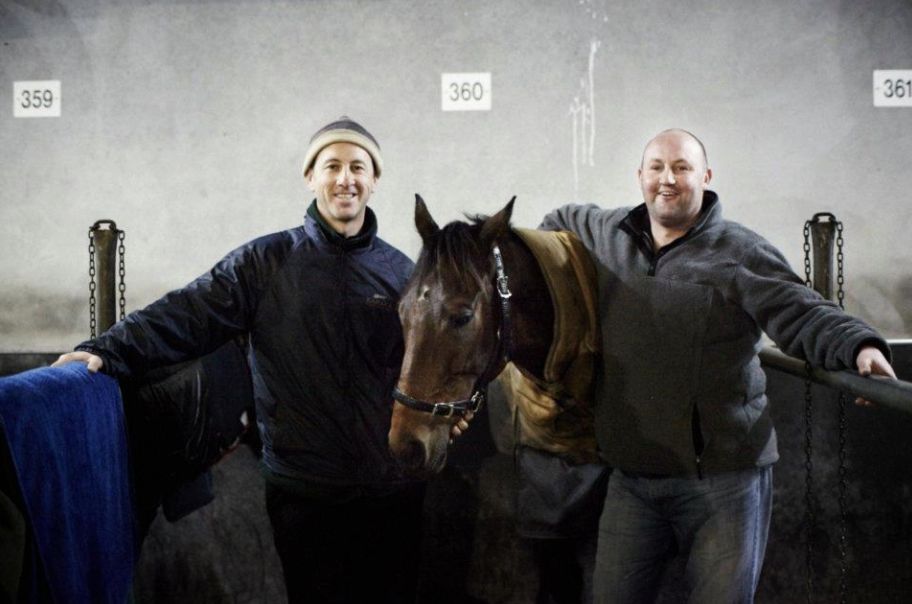 Whilst he has been recognised for his success in jumps racing, Chris has diversified and doesn't have as many jumps horses in his stable today. Chris loves the satisfaction that racing brings and the thrill of the win. He enjoys the relationships that are built with his owners and is dedicated to his job.
As the years have gone by, Chris is enjoying his training in a more relaxed style and has grown into his role. He is set for many more years of success in racing ahead.
C. F. Hyland Racing
#3 Drury St
Beaconsfield VIC 3807